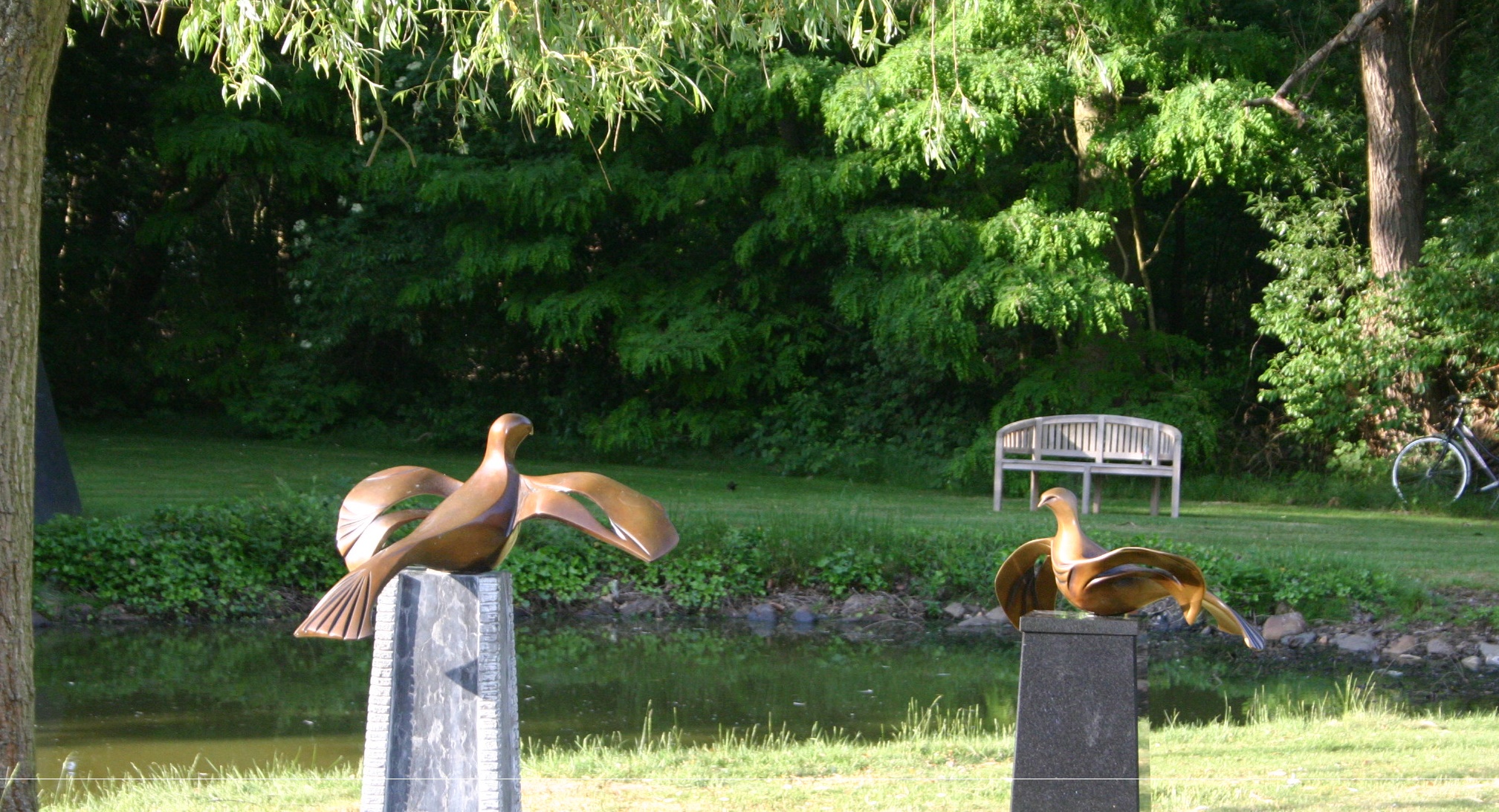 18 Reasons to Invest in Sculpture
To enhances your development's global identity;
To enhance work environments for your employees
To describe your building's function;
To imbue your space with a spiritual quality;
To enlarge your space by creating illusion;
To contain your space by creating focus;
To confer status to your development;
To establish cultural links and builds multi-cultural bridges;
To recover memories or values of the past;
To create hope and values for the future;
To facilitate and allow timeless;
To demonstrate wealth, achievement, affluence.
To convert a neutral space into one suited for a particular ritual (such as shopping, worship or contemplation
To attract visitors;
To create a strong sense of place, pride and beauty;
Through freedom of expression to allow people to understand each other from different points of view;
To pass on your legacy and tell your story for future generations: the right sculpture will ingrain itself into your story as well as have its own.
Like fine wine and classic – art will only become more valuable – whether that is through monetary value or expressive value.