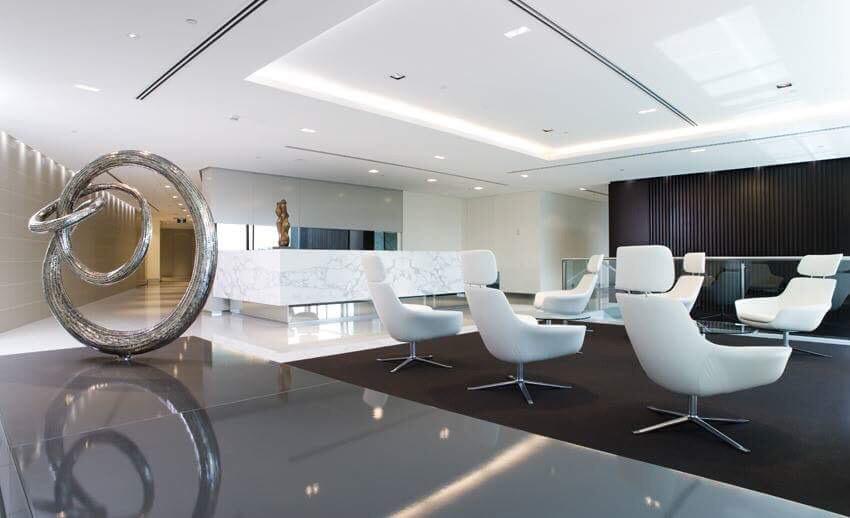 Why invest in sculpture?
Sculpture fulfils so many purposes and needs –too many to list – but here are some to start the conversation… which one applies to you?
For some, a beautiful piece of sculptural art is a fragment of crystallised spirituality that elevates the viewer and the space.
For others sculptures are long term investments, gifts to future generations – Forged in timeless mediums they our visible denials of death and transience.
Then there are those, like developers and landscapers, who procure sculptures for public spaces as a way of sharing beauty and creating a sense of space and place.
Depending on its location, a sculptural creation might be disturbing or comforting, transformative or revelatory, uplifting or grounding. Perhaps it captures memories, invocations, core values or interests at heart or is simply in position to offer a beautiful physical presence.
However it is created, positioned, felt and perceived, and whether for reasons selfless or selfish, research proves that an exquisite piece of sculptural art, of any size and in any space is undeniably impactful. It gives soul to build spaces, wings to the mind, flight to the imagination, life to everything around it – dispelling loneliness and heartache and offering renewal, enthusiasm, and zest for life.
Whether you are looking for a sculpture for your personal home or garden, a park, a public urban open space, sculpture for the office, sculpture for healing help in the hospital, sculpture for schools, commemorative sculpture, sculpture for the interior and sculpture for architectural embellishment, Artemis Co has or will find what you need.
CONTACT US to discuss your sculpture needs. We'd love to hear from you.