Your
collaborative

partner for

art

procurement
Together let us desire, conceive, and create the new structure of the future, which will embrace architecture and sculpture and painting in one unity and which will one day rise toward Heaven from the hands of a million workers like the crystal symbol of a new faith. -"
ARTIERE is an international supplier to major corporate clients consistently delivering enduring sculptural and architectural art for development projects and corporate investment.
How we work
Working with you
We strive to build long-term, mutually beneficial relationships with our clients, acting as a point of contact for all your project needs. We can also assist with concept development, incorporating illustrations, dimensions, materials and associated costs of artworks, to facilitate the preparation of detailed public art plans that are frequently required for development approvals.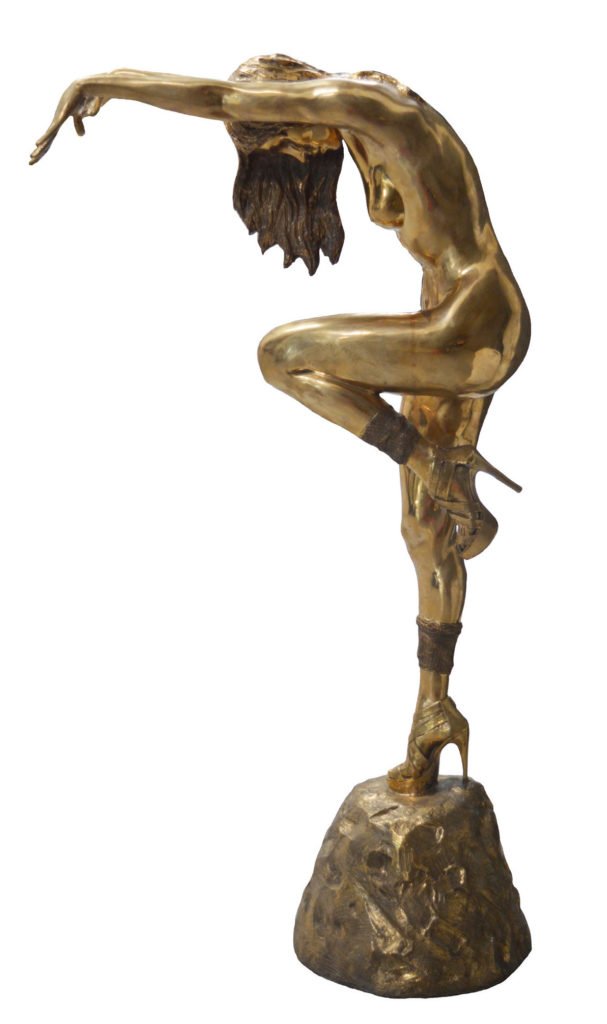 Teamwork is the ability to work together toward a common vision. The ability to direct individual accomplishments toward organizational objectives. It is the fuel that allows common people to attain uncommon results."
What we offer
Art Solutions
As your collaborative partner, we provide sculptural and art solutions that alleviate time consuming commissioning processes and unnecessary costs associated with art procurement, enabling you to work with one point of contact for all your sculpture and art investment requirements.
Our diverse range of artists, and our well-established relationships with material suppliers, ensures sculptural art of exceptional quality and value. All sculptural works are created and integrated into their contexts and environments with a clear understanding of materials, construction processes and installation requirements, safeguarding durability and longevity of each sculptural work.
The best teamwork comes from men who are working independently toward one goal in unison."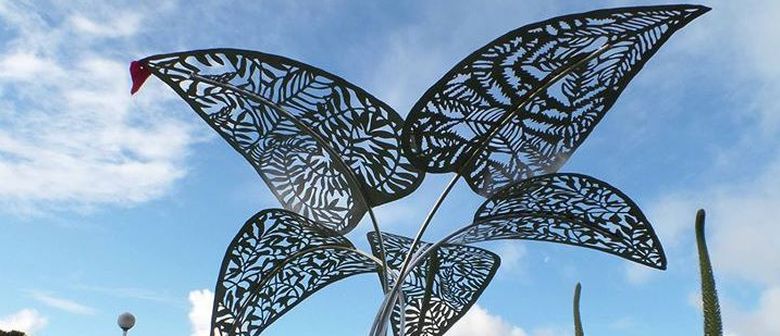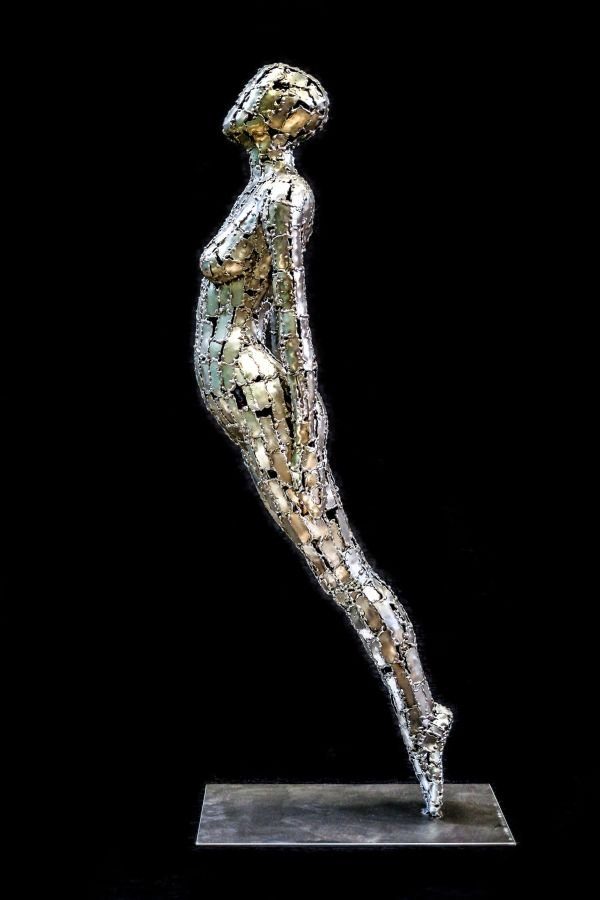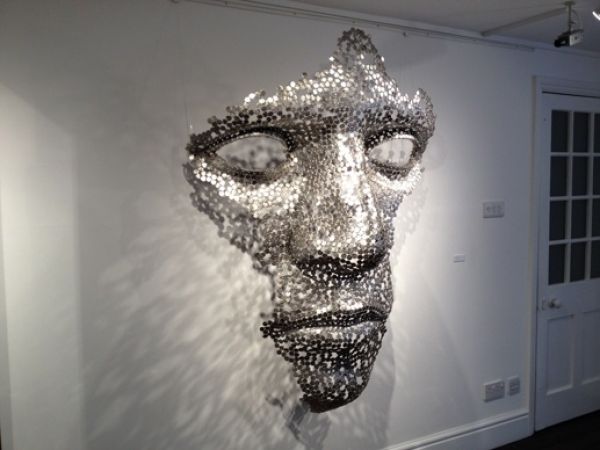 Contact Us
We'd love to work with you
Whether small scale or monumental, or contemporary or traditional in style, we work with landscapers, architects, property developers and interior designers to deliver art that will enhance the distinctive identity of your development, reflect your vision, highlight community aspirations and values and create an iconic sense of place and identity.
Artiere works with clients worldwide, with an extensive network of professionals, to assist with concept, creation, freight and installation.